Profümed
Send fresh & chilled food!
Transport temperature-sensitive goods such as food, medicines or pet food with our sustainable and innovative insulated packaging.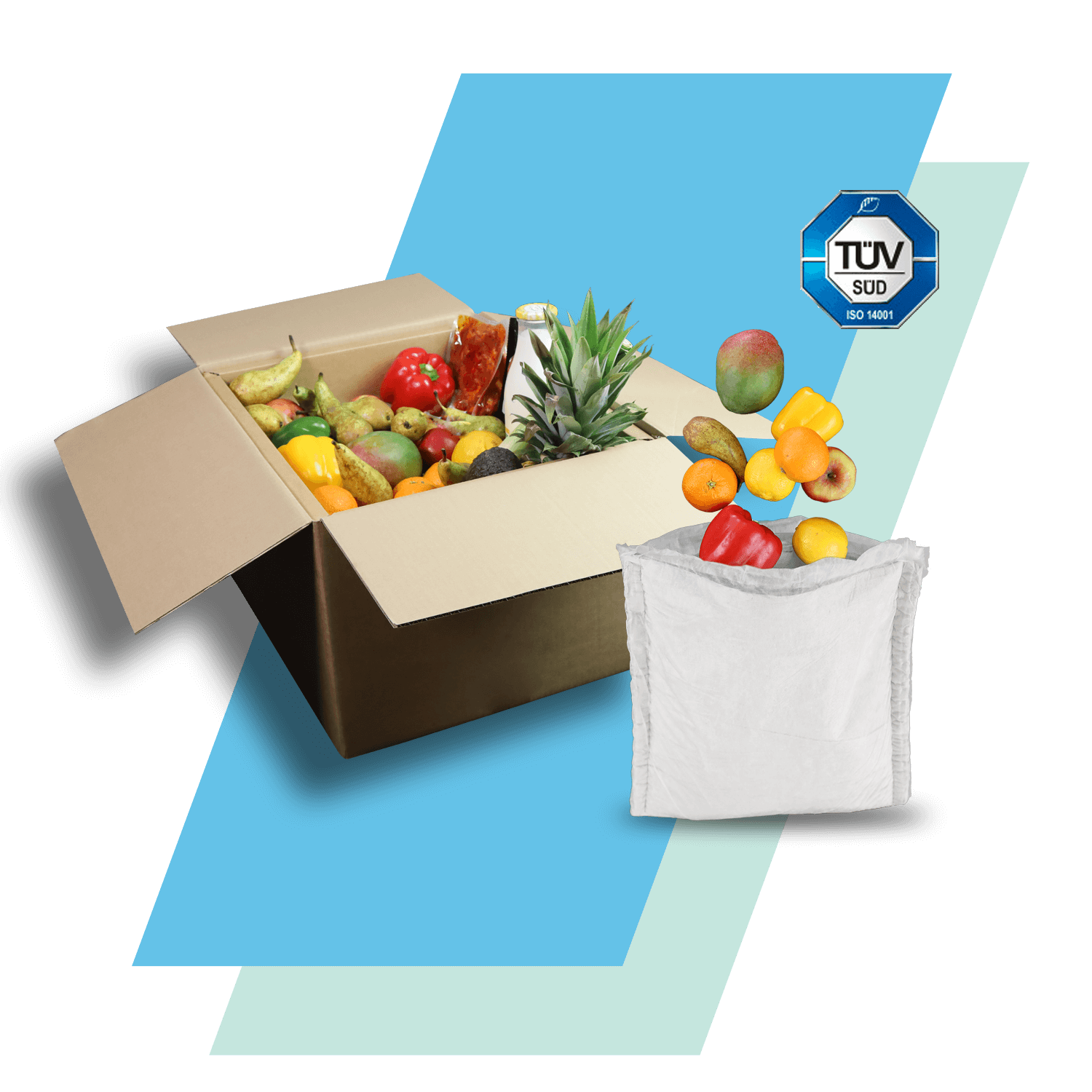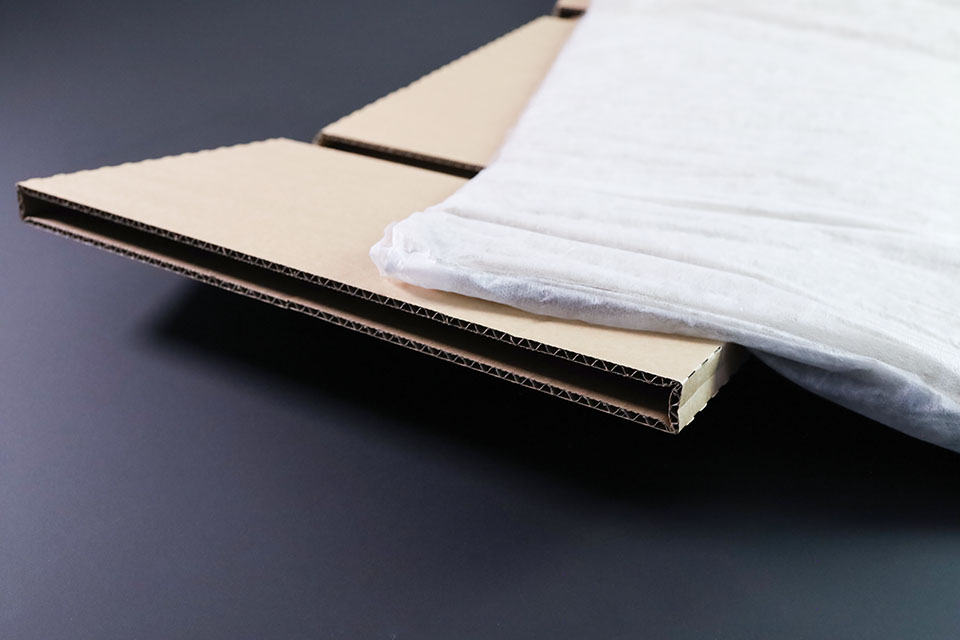 Profümed insulated packaging as a
sustainable cooling solution
Food, medicines and other temperature-sensitive products are often transported as parcels these days. To ensure that they reach the recipient in perfect quality, they must be transported under refrigeration.
The insulated bags from Profümed support you when shipping temperature-sensitive goods. In combination with cold packs, parcels can be cooled for a period of 48 to 72 hours.
As a manufacturer of cellulose products, Profümed has many years of expertise in the manufacture of products for the medical sector, but also for the retail and care sectors.
A wide range of certified products are produced and distributed from two locations in Germany and Austria. Find out more about our locations and the team working for you on site.